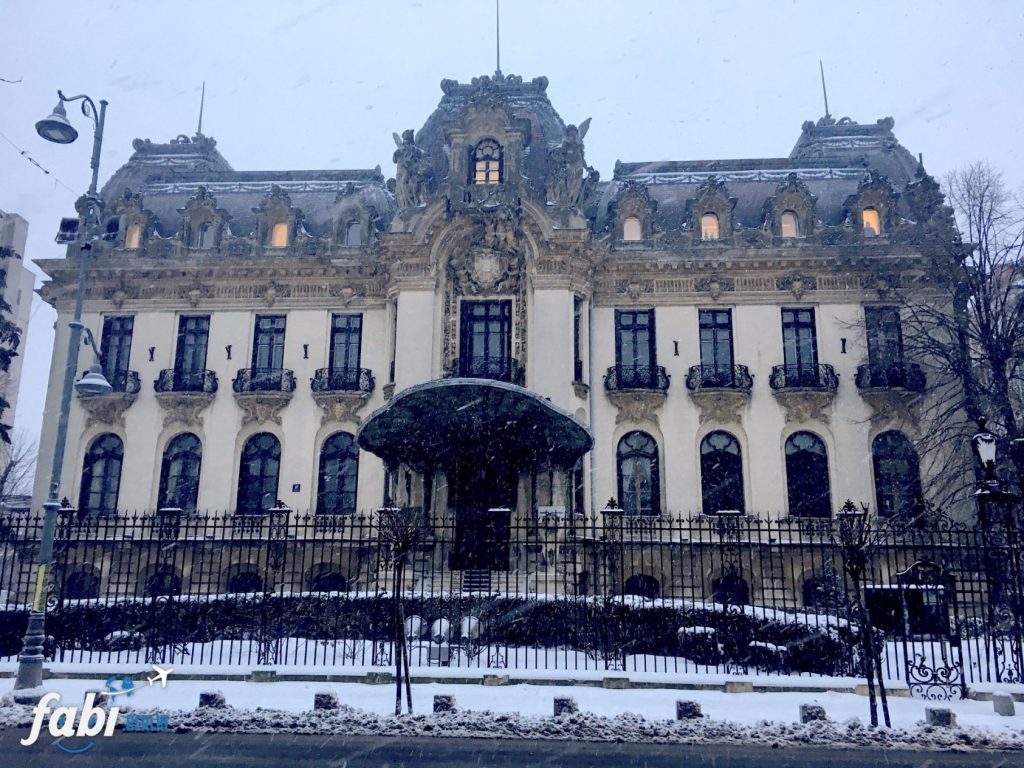 Bucharest is a beautiful city. I am in love with old buildings and Bucharest got a lot of them! It is an old city and I love that and with all the snow that came overnight it looked even more beautiful but it was little to much snow because we were not able to take a longer walk. After 1 hours we were too cold. I want to go there again in summer to enjoy all the parks there and bars I saw there. The money look really fun, a little but fake with this plastic icon on it. Also, a really good thing about Bucharest is that they have Uber and I recommend to use this app. It's much better than getting a normal taxi. My experience with a normal Taxi was not so good. It seemed like he was little tired or drunk, I don't know but he couldn't handle the snow so good and he didn't take on his seatbelt ( I know nothing new for some people that travel much and know that this is normal in some countries) and his car reminded him every minute that he is without. So every minute we heard this annoying sound! And after 20 minutes in the car, I got really crazy and too bad that the taxi driver couldn't speak English. Maybe we were just unlucky but I recommend Uber or the metro. For a two way ticket with the local metro, you pay 5 Ron and it's easy to use the ticket machine.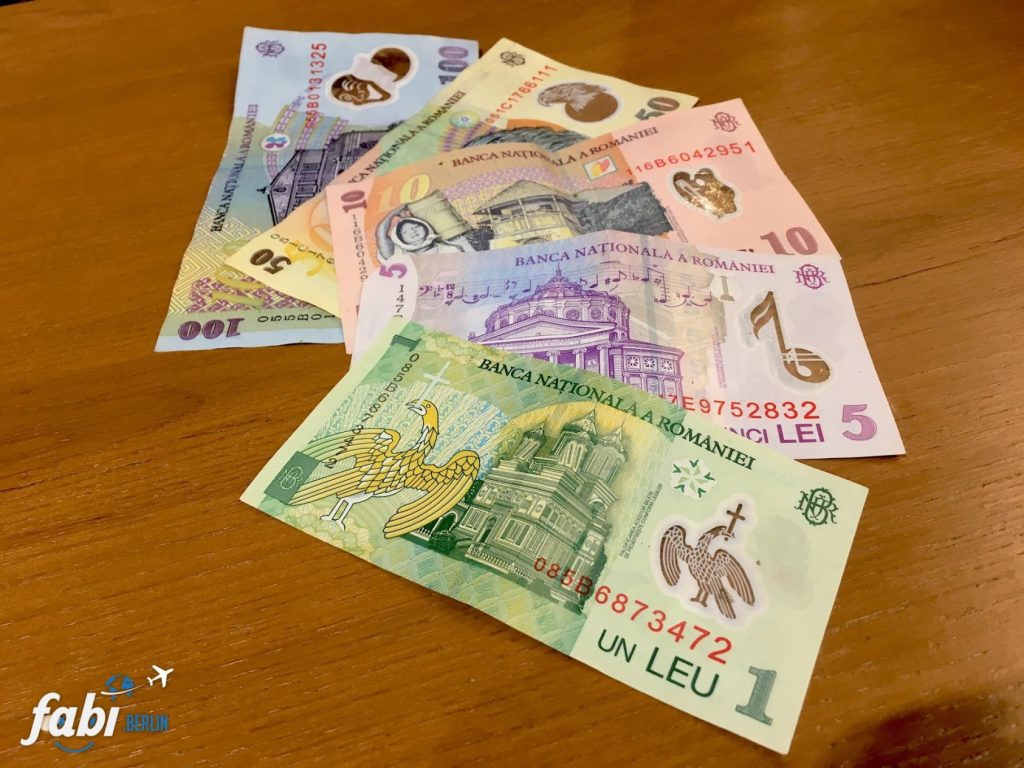 Check the currency here!
Accommodation – Art Studio- by Marten City Lodge
It was a small one-room apartment with a bathroom, a bedroom, and a really really small kitchen. They furniture and details are lovely but this I expected from an Art Studio. For the two days, my Boyfriend and I stayed there it was really okay but for a longer stay, it would be too small for me! The Wifi was quite good and included in the price. The location was also good! We walked around 10 minutes to the metro station. Supermarket, ATM and Restaurants are easy to reach by walking. We paid 72€ for two nights and for this price I am okay with everything. The service was really nice, we arrived in the night and someone came for us to show us everything and check us in. So, all in all, I was pleased with this apartment.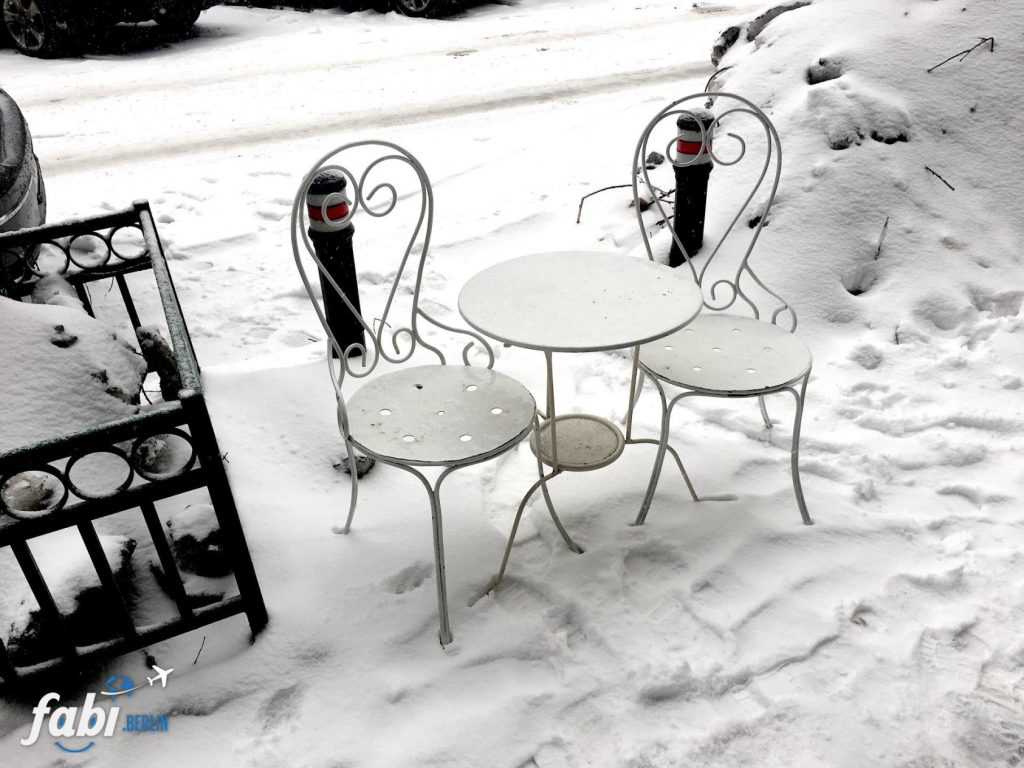 Park Lake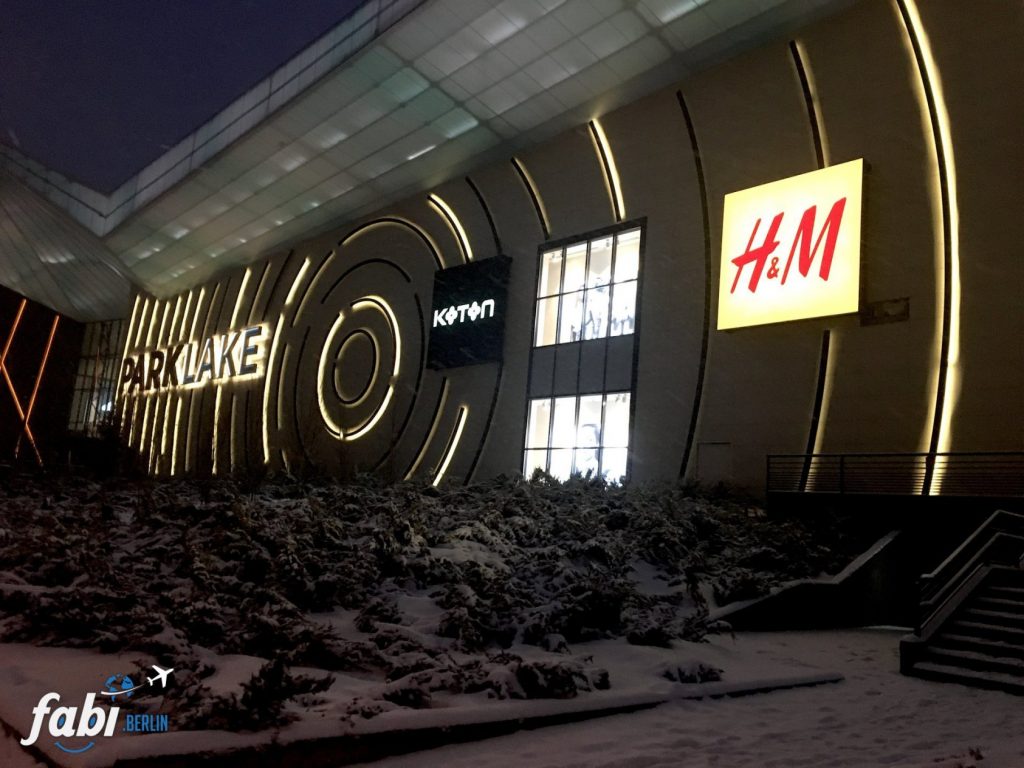 This is a big Mall with everything your heart needs to shop and they have a really nice looking food court! I felt a little bit fancy by eating there… and I ate McDonald's! The best thing in this Mall is the cinema! We decided to go to the cinema because of the bad weather and the Lego Batman movie just came out. After my boyfriend checked on the Internet it was sure for us that we will go there for the VIP Cinema! It includes a Buffet before the Movie starts, drinks and food as much as you want! The seats were amazing! We laid there like King and Queen with endless of Popcorn, Nachos, Beer and Cola. You have bottoms to control how you want to lay and yes I write lay because this was not sitting anymore. Now the question is how much did this cost? It was a 3D movie and this all around package for 17 €! For both of us so definitely worth every cent. So this guys you need to check out!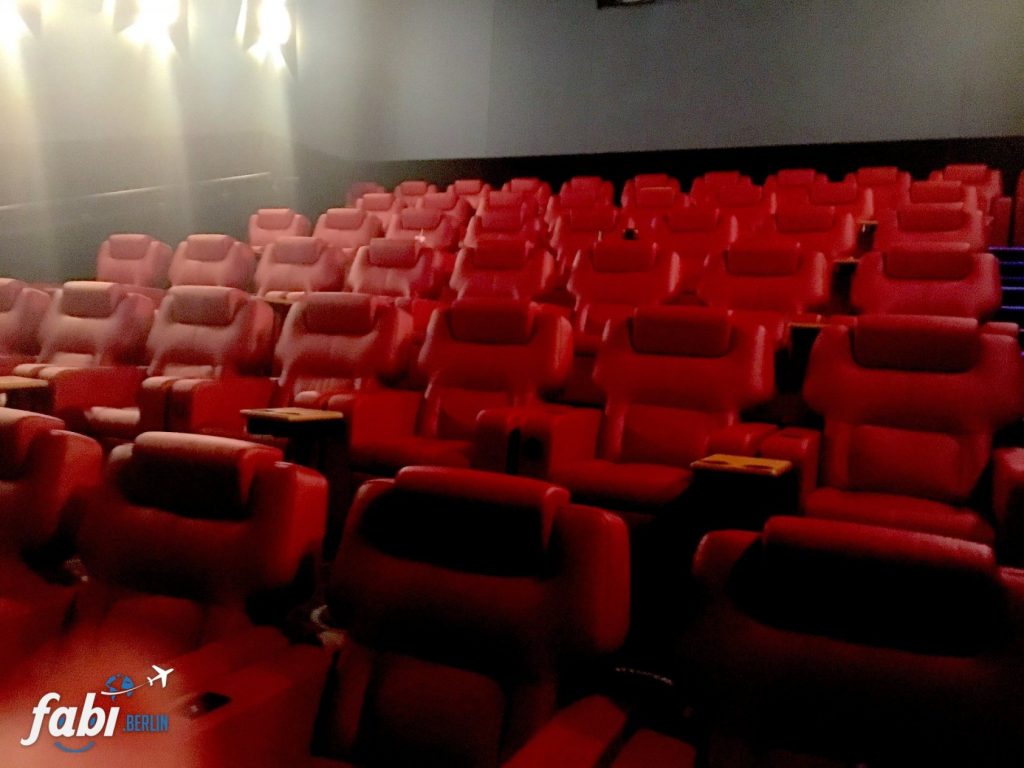 All about my flight to and from Bucharest check here!