The Berlin nightlife is finally full of life again after this pandemic. I know myself that it is sometimes hard to find or decide where to go in the evening. Parties in Berlin are full of options! You want dark hard techno? Some 90s or you prefer the charts? Good Hiphop we also have to offer! And yes there are also events for people who love Rock, Metal and even SCHLAGER! ( Sorry but I am not a big fan of Schlager so I am really impressed there are parties for that haha) 
Where to find all Parties options for tonight?
Wouldn't it be perfect if there would be a website that shows you (nearly*) all the big parties that are happening tonight? Ah yes there totally is a website for that!
Gästeliste030.de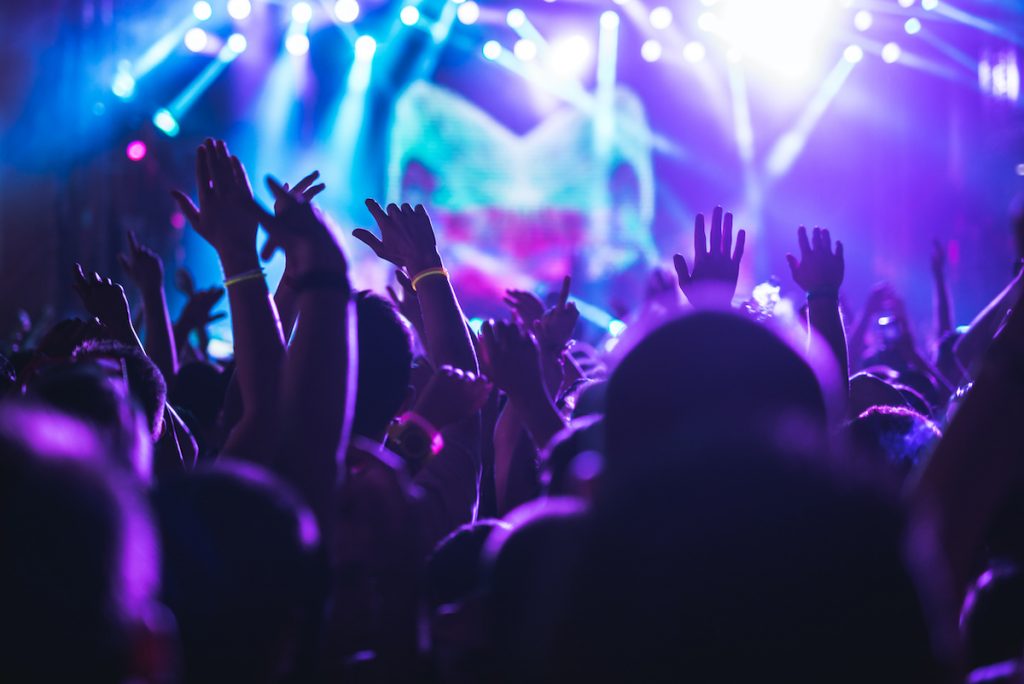 You can see the name of the event, name of the club, what kind of music is playing and when you click on the event you can also see details like Line-up, specials, entrance price and more informations about the club. This also includes the rules because of corona.
2010 real BERLINER got this amazing idea to put all big clubs or/and party events together on a website. Everyday there are events available. Yes also on weekdays! I remember when I was younger… me and my friends were using this website already to find the best events and also where to find some free entrance.
*I say nearly because I think it is impossible to collect all events in Berlin… Berlin nightlife is just too much for one website haha. You will know what I mean when you visit Berlin on the weekend. 😀 )
How to get discounts on parties in Berlin
Mostly we used this website to find where we can get in for free haha. Poor teens! And still some clubs offer to write yourself in on their guest list and get cheaper or even free entrance trough this website. You can also win free tickets for events… And I have to say me and my friends already won quite a few times 😉 So it is really worth the try!
Gästeliste030 is the perfect guide for parties in Berlin.
You have to be vaccinated or recovered to enter a club in Berlin currently.